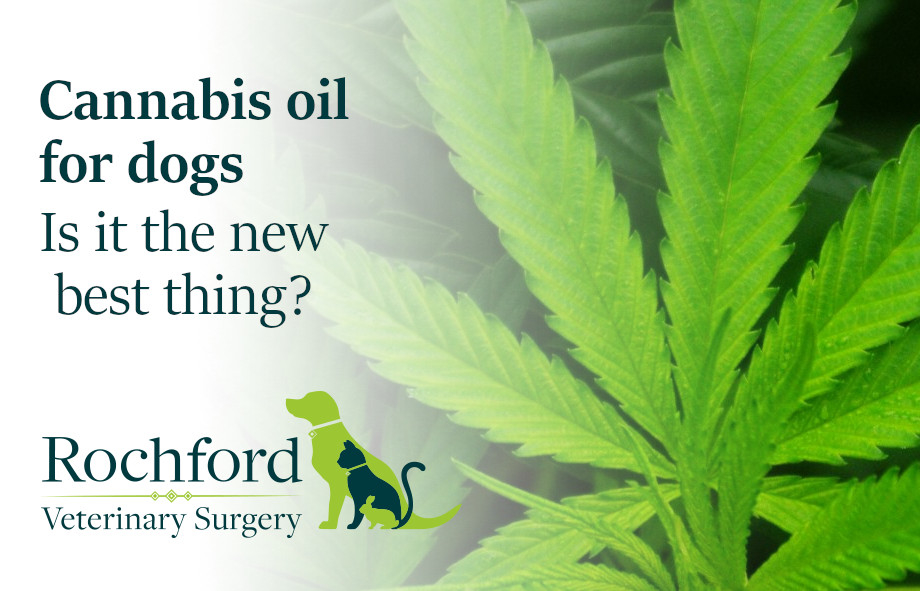 There has been a great deal of press recently about the use of cannabis oil for the treatment of human epilepsy, but what about cannabis oil for dogs with epilepsy? Medicinal cannabis oil (CBD Oil) mainly contains the active ingredient cannabidiol. This is not responsible for the "high" or psychoactive activity associated with cannabis use. However its use does have side effects such a drowsiness, diarrhea and decreased appetite. On the plus side it has been shown to reduce seizures in some epilepsy syndromes in children by nearly 40%. So is this an option for the treatment of epilepsy in our dogs?
Cannabis oil and epilepsy.
There are two main medical licensed cannabis oils available. Sativex which is licensed in the UK for multiple sclerosis and Epidiolex which is licensed in the USA for epilepsy. Epidiolex has high levels of cannabidiol. Sativex has equal levels of cannabidiol and tetrahydrocannabinol. Tetrahydrocannabinol, known as THC, has been linked to the more psychoactive 'high' properties that are associated with cannabis oil. This includes lightheadedness and anxiety in humans.
The medicinal forms are highly refined and of guaranteed quality. However cannabis oil that is bought over the internet is not regulated and so the levels of active ingredients cannot be guaranteed. There is also no way to know if there are other substances are in the oil. This may also mean you risk buying not a CBD (cannabidiol) oil but another cannabis oil which may have much higher levels of the THC part of the plant and which is illegal in the UK.
The medication Epidiolex is currently being used in treating two forms of epilepsy in humans: Dravet syndrome and Lennox-Gastaut syndrome (LGS). Both of these syndromes are rare and affect children. Neither have been recognised in dogs. They are mostly very difficult to treat and can lead to between 50 to 60 seizure episodes per day. Due to the number of seizures and the conditions themselves often the affected children suffer from developmental problems.
Epilepsy in dogs.
In contrast our epileptic dogs most commonly have idiopathic epilepsy. This develops as young adults and they usually have seizures at a much lower frequency than seen with Dravet syndrome and Lennox-Gastaut syndrome (LGS). Epilepsy in dogs is thought to be linked to reduced seizure threshold of the electrical pathways in the brain and sometimes can be linked to genetics. Luckily epilepsy in your dog is usually well controlled with licensed medications such as Phenobarbital and Potassium Bromide. There has currently been no clinical published evidence that cannabis oil for dogs is either a safe, necessary or effective treatment for epilepsy. Epilepsy in dogs is generally different to that seen with the syndromes treated with cannabis oil in humans so it is not a recommended treatment for your dog if they have epilepsy. However there is another oil with more promise!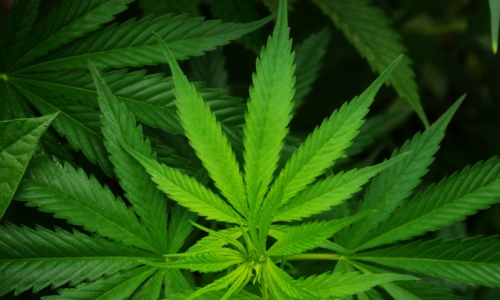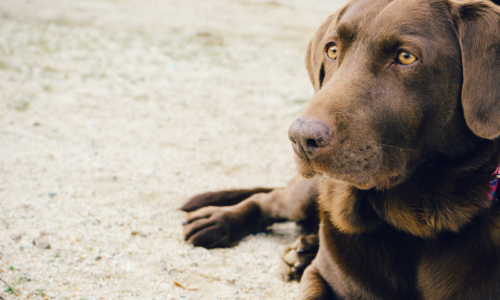 New advances in epilepsy treatment for dogs.
There is another new option instead of cannabis oil for dogs though! There has been recent research into the treatment of canine epilepsy at the Royal Veterinary College in Hertfordshire, UK. The research was focused on how nutrition effects epilepsy. It has led to research into a new dietary supplement oil. Due to its success this has continued to the development of a new food to help manage epilepsy along side the current therapies available.
The team led by Professor Holger Volk demonstrated that a diet rich in medium-chain triglycerides, a particular type of oil, can help to reduce seizures. In their study 71% of dogs were shown to have a reduction in seizure activity.  The really good news is this is an oil that can be added to the food, is now present in at least two commercially available diets. A bonus is it is totally legal!! For more information click here.
If you think that your dog may benefit from trying this new diet then give us a call on 01702 545558 and book an appointment to discuss this with one of our veterinary surgeons.