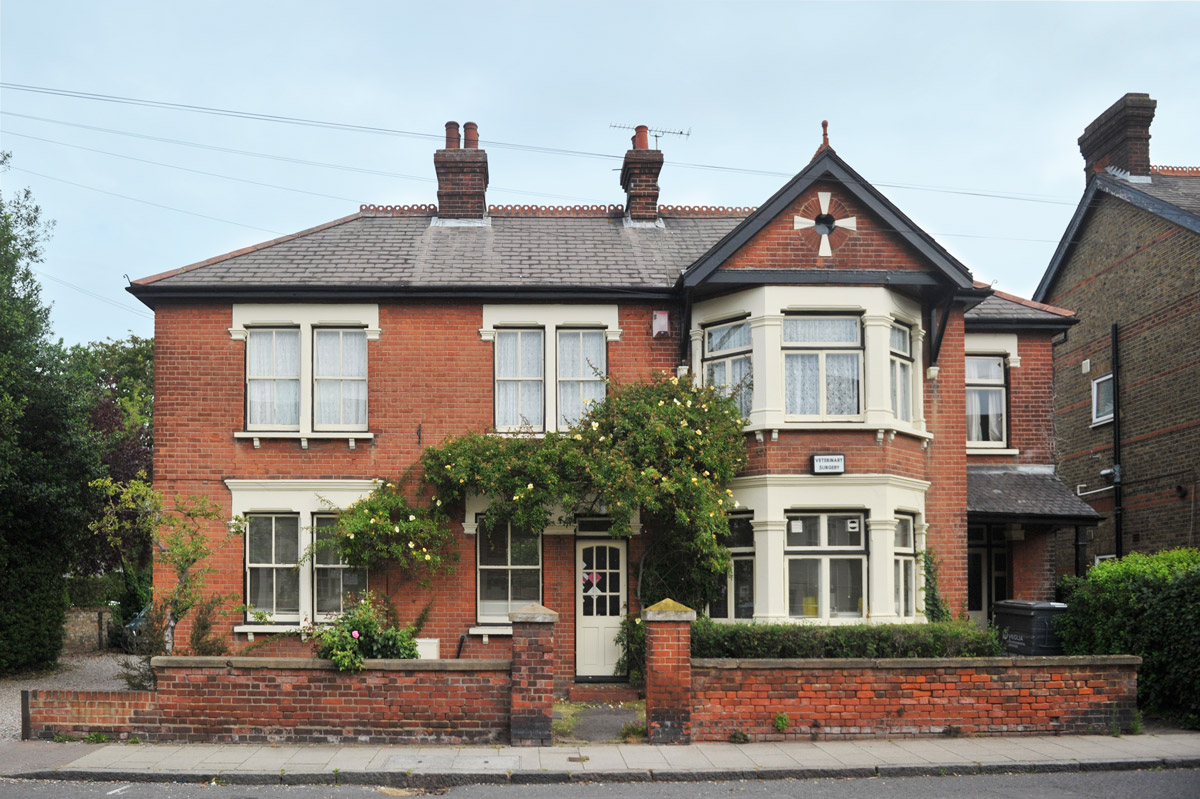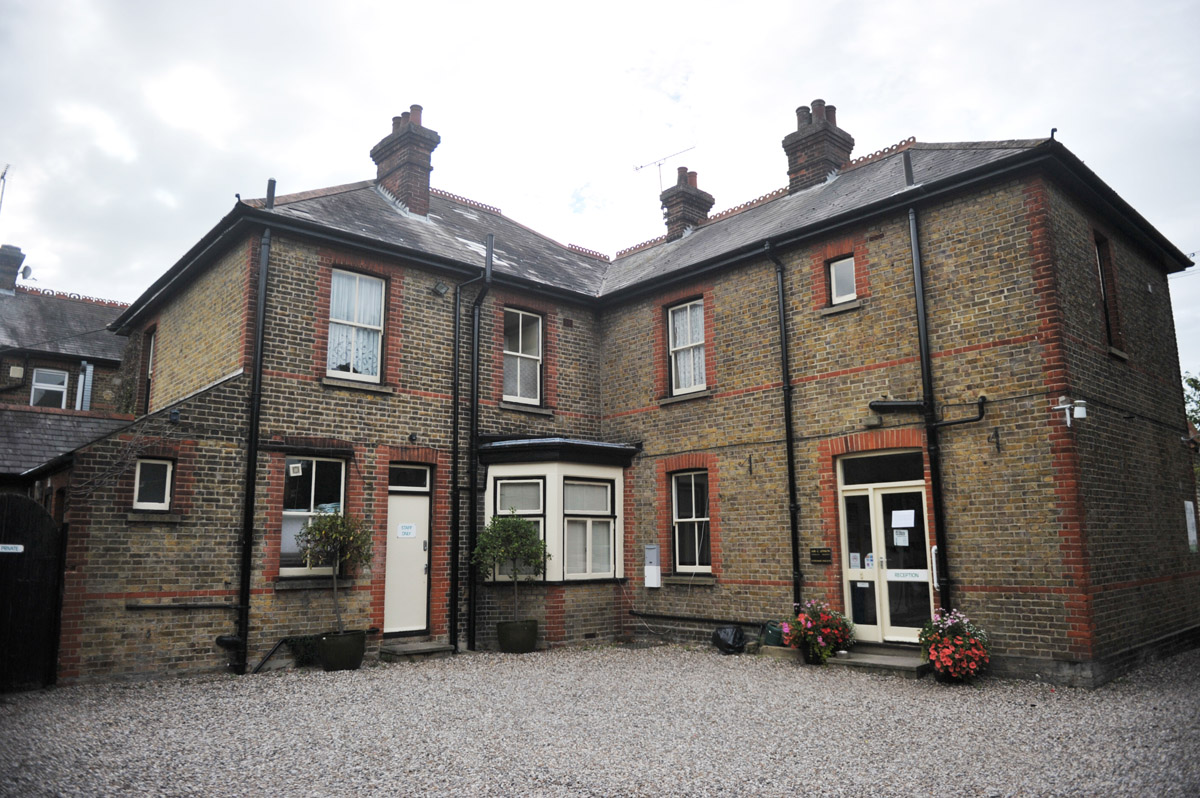 Our practice.
Rochford Veterinary Surgery has been the main veterinary practice in the town of Rochford in Essex since the 1930's. Originally a farm and equine practice, Rochford Vets now concentrate exclusively on domestic pets.
The practice is a family owned business and since 1991 has been run by Mr & Mrs Jobson. Previously a single vet practice we now have 4 veterinary surgeons on staff and 8 support staff. This gives us a breadth of experience to provide for all your pets needs and offer all the facilities you would expect to find in a modern veterinary practice.
We have made a conscious choice to remain a smaller practice, which allows us to build continuity in care so that over your pet's lifetime we can build experience with them as an individual. Should you wish to see a particular veterinary surgeon in the practice with your pet just ask the receptionists when making your appointment.
We aim to provide you and your pets with the same high standard of compassionate care that we would give our own pets.
Our practice office opens at 8.30am Monday-Saturday and we operate 15 minute appointment slots to ensure enough time for your consultation.
A car park is available at the side of the practice for your convenience.
Why our clients love Rochford Vets…
Sam Lunn
March 2019
Always do professional and caring. Would highly recommend.

June Winn
March 2019
Like the service I receive with bailey.

Sarah Watson
March 2019
Always so professional, kind and caring. I feel our pets are in very safe hands.

Mary Richardson
March 2019
We have used this veterinary practice for more than 18 years and have always been extremely happy with the care and kindness shown to our dogs.

Jill Stubbington
March 2019
My pets are all known by name and treated sympathetically according to their individual personalities, highly recommend

Emma Nastili
March 2019
Catherine takes time to listen to my concerns and explain outcomes without rushing. She genuinely shows care and concern for Gucci and treats her with respect during a stressful time.

Martyn Clarke
March 2019
I have nothing but praise for this practice in the way they treat their customers and more importantly their pets.

Alyson Browning
March 2019
Always professional, courteous and friendly. We have never seen a vet at this practice that you'd doubt their capability to do the best for our animals.

Trissa Gallagher
March 2019
Have been a client for many years. Would never go anywhere else. It's almost a family atmosphere. Everyone is relaxed and cheerful. Always polite efficient and all with a sense of humour.

Kathy Green
March 2019
I have been using my get for a long time & love the fact that I know the staff and am always welcomed. They have treated all my cats and dogs over the years and have confidence in them especially Ian and Chris.

Sue Wildman
March 2019
Every visit, we have seen a vet who knows there stuff and is really great with our staffies.
