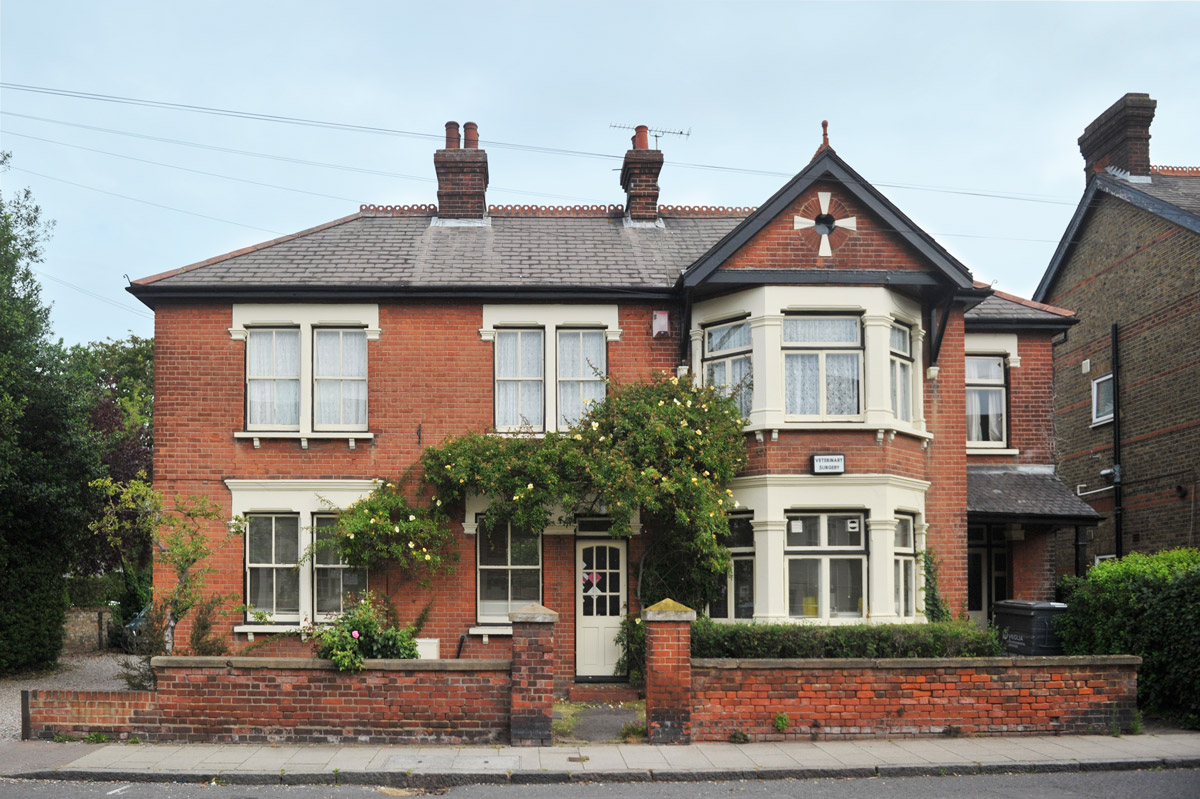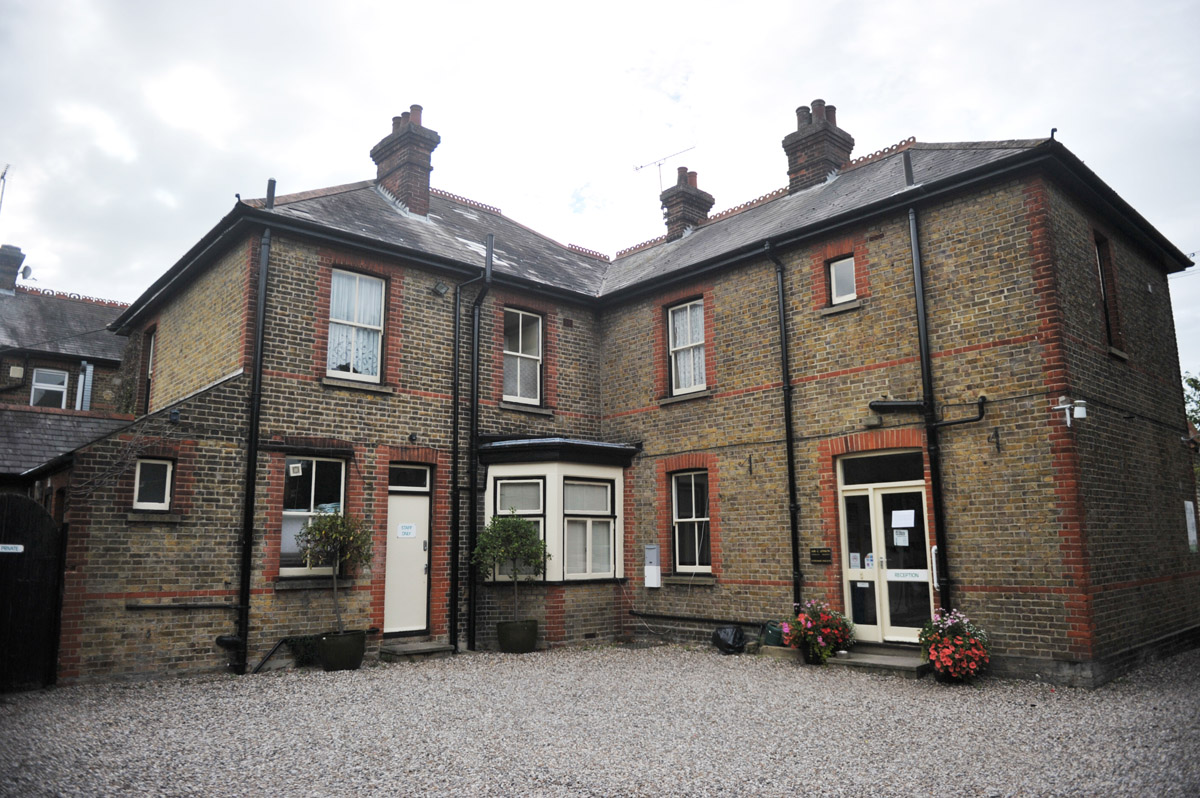 Our practice.
Rochford Veterinary Surgery has been the main veterinary practice in the town of Rochford in Essex since the 1930's. Originally a farm and equine practice, Rochford Vets now concentrate exclusively on domestic pets.
The practice is a family owned business and since 1991 has been run by Mr & Mrs Jobson. Previously a single vet practice we now have 4 veterinary surgeons on staff and 8 support staff. This gives us a breadth of experience to provide for all your pets needs and offer all the facilities you would expect to find in a modern veterinary practice.
We have made a conscious choice to remain a smaller practice, which allows us to build continuity in care so that over your pet's lifetime we can build experience with them as an individual. Should you wish to see a particular veterinary surgeon in the practice with your pet just ask the receptionists when making your appointment.
We aim to provide you and your pets with the same high standard of compassionate care that we would give our own pets.
Our practice office opens at 8.30am Monday-Saturday and we operate 15 minute appointment slots to ensure enough time for your consultation.
A car park is available at the side of the practice for your convenience.