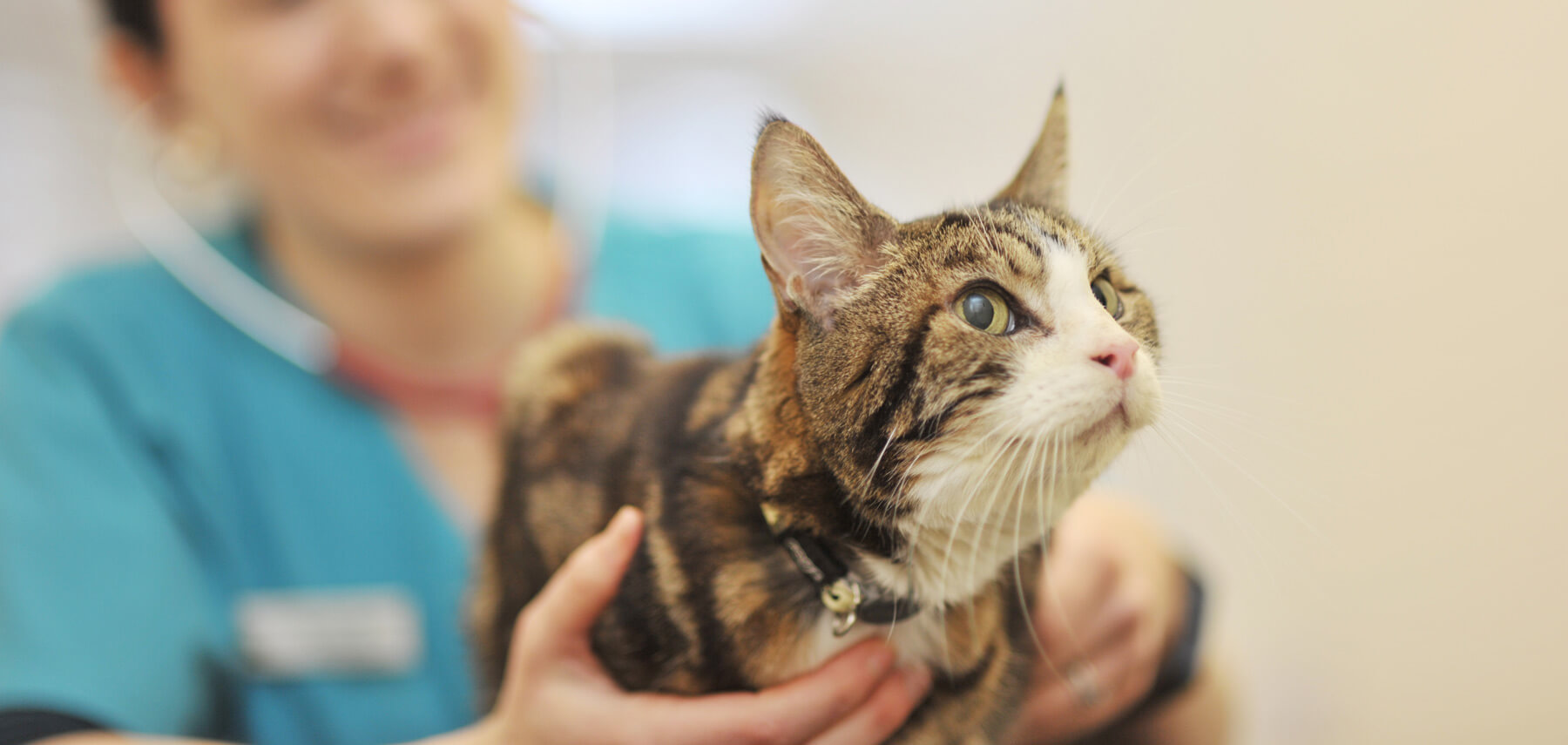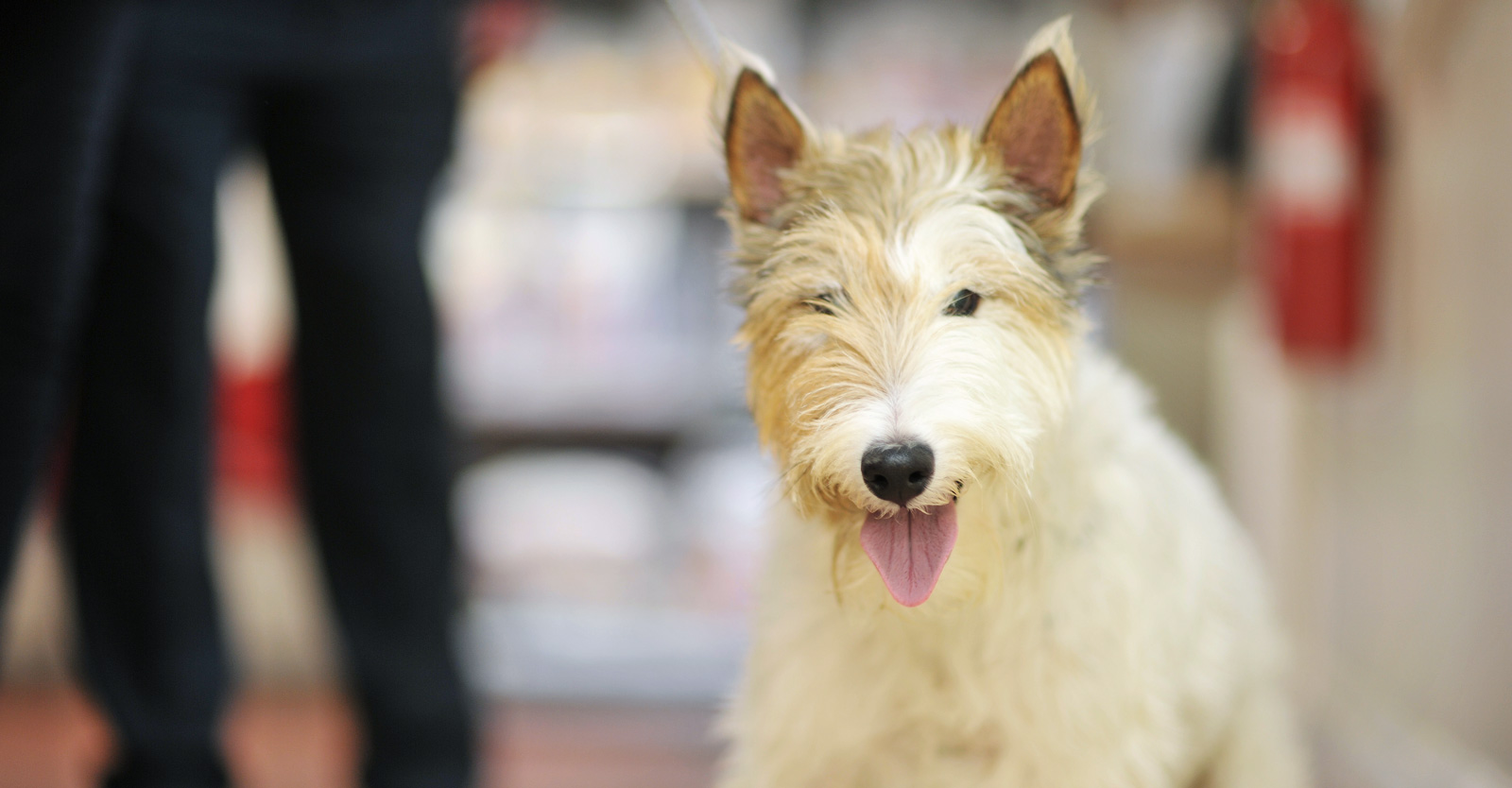 Welcome to




NEW! Order Prescriptions and Food Online
Request your pet's prescriptions and food online using our handy form.
Give your Puppy / Kitten the Best Start!
Rochford Vets' Puppy & Kitten Package
Package Includes..
Vaccinations
Microchipping
Parasite Treatments
Health Checks
And more…
Welcome to Rochford Veterinary Surgery
We are an independent veterinary surgery treating cats, dogs and domestic pets in Rochford, Southend-on-Sea in Essex. Our family-run vet practice provides the best care and veterinary treatments for local pets in the Southend-on-Sea area. We hope you find what you need from our website. If you need more information please get in touch via our contact page or simply call us on 01702 545558.
The vet practice office opens at 8.30am Monday – Saturday for appointments. We have 15 minute appointment slots available to ensure plenty of time for your consultation with one of our experienced vets or vet nurses.
Why our clients love Rochford Vets…
Lovley place and so good with my great dane moose he loves them all couldn't recommend enough

Lewis Wallington
23:04 07 Jan 21
I've always used Rochford Vets. I trust them. They have always sorted my pets out. Definitely recommend.

Helen Hayzelden
18:07 17 Nov 20
Highly recommend. Contacted them after my dog Dexter feel ill after a walk and they couldn't have been more helpful fitting him in, in their already booked up day. All the staff were extremely friendly, caring and efficient, putting myself and Dexter at ease. The welfare of animals really are their passion. Couldn't ask for a better vets, kind empathy when needed,

linda harris
11:44 11 Nov 20
A trusted local vet who really cares about your pet. Rochford may be losing shops, pubs, etc, but it's still got the best veterinary service and long may it continue

Lovely staff. Treated my animals well

Selena Byrne
09:10 18 Oct 20
Everyone there is very nice, friendly and professional. I have been using this place for years and wouldn't use any where else. I have tried other vets nearer to where I live, but none of them are as good.I would rather drive for 30 minutes to see these vets.

Paul Scott
11:27 03 Oct 20
We changed to Rochford vets a couple of years ago, best decision we made. Service hasn't suffered with the covid-19 restrictions either.

Curley Wurley
13:38 17 Sep 20
Always helpful and pleasant, I put my trust in their advice 100 percent.

Dawn Odell
07:26 11 Sep 20
They are a business, but you get the real feeling the animals welfair in is they're motive first and foremost

Tony Cowell
10:59 05 Sep 20
Excellent service. Very friendly, caring & efficient. I have been taking my pets there for 24 yrs. They are 7 miles from where I live but worth the journey. They gone above & beyond expectations. Thank you. XX

Jill Shepherd
10:12 26 Aug 20
For the last twenty years I have used this vet's, they have been fabulous throughout. Highly recommended

Mark Harrison
14:38 17 Aug 20

Karen Bradley
17:36 08 Aug 20
Professional and experienced

Damian Kemp
16:44 17 Jul 20
Very good due to the present climate

Olive Davis
12:28 11 Jul 20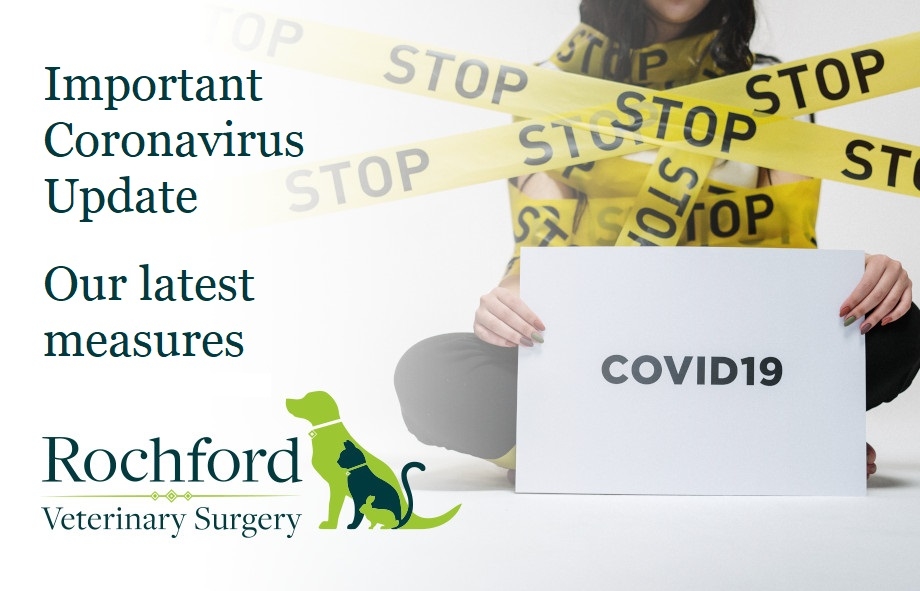 Due to the Coronavirus pandemic here at Rochford Vets we would like to let out clients know that we are…