The highest quality vet facilities
We have consciously decided to restrict our expansion in terms of number of veterinary surgeons to enable us to give you more continuity of care in service. This does not however mean that we have restricted the services our vets and nurses are able to offer.
The practice offers high quality vet facilities that include full diagnostic, imaging and surgical facilities on site and separate kennel areas for dogs and cats. However, all the equipment in the world is of no use unless those using it are suitably skilled.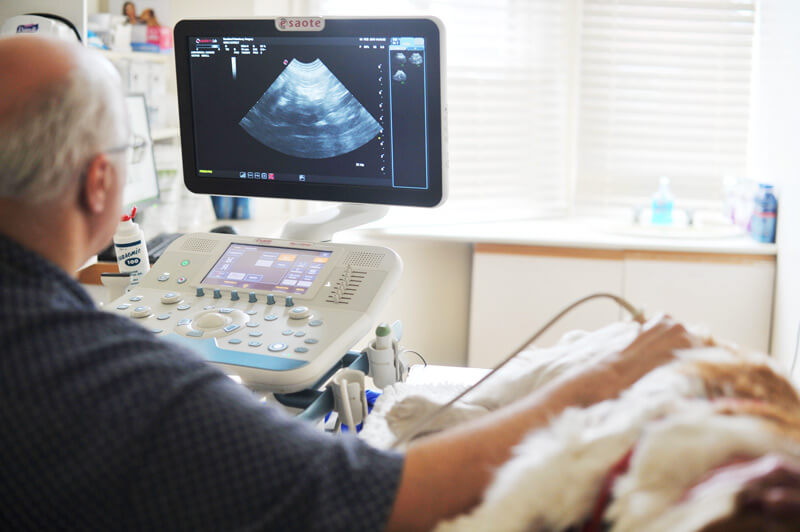 Got a question?
If you have any questions regarding the facilities and services we offer at Rochford Veterinary Centre, please give us a call on 01702 544558 or contact us by clicking the 'contact us' button